Our Brand Commitment
Founded in Sapporo, Hokkaido, a utopia of mountains, sparkling waters, and fresh air, ROYCE' has crafted confectionaries brimming with flavour and bursting with originality since 1983. ROYCE' creates chocolate rich in aromas, flavours and textures which appeal to all the five senses, pairing the world's finest cacao beans, nuts and liqueurs together with Hokkaido's bounteous wheat, sugar and dairy products.
ROYCE' triple commitment consists of: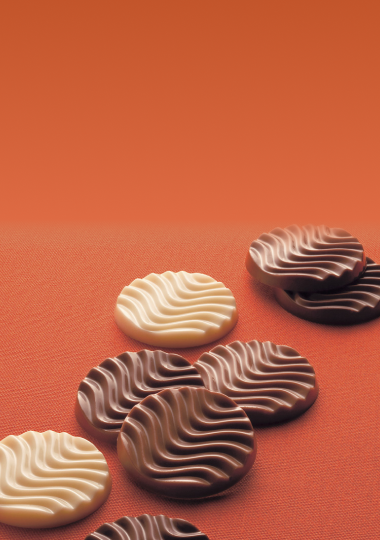 QUALITY
ROYCE' is extremely particular about ingredient selection, recipe development, production processes, hygiene control, service standards as well as quality improvement. In absolutely every aspect ROYCE' strives to create a high quality standard for all of its products and services.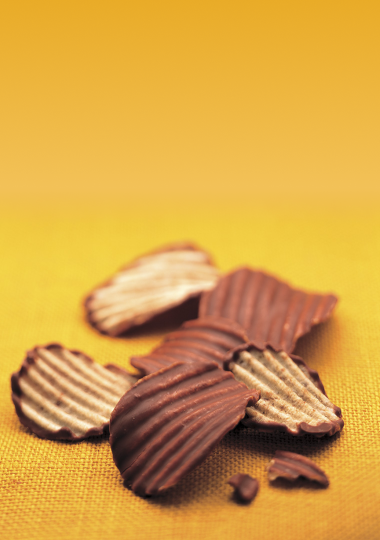 ORIGINALITY
ROYCE' values are inherently linked to its Japanese heritage – simplicity, quality, innovation and attention to detail. We pride ourselves in unique recipes, high-quality ingredients as well as the very best in Japanese innovation in production and packaging materials.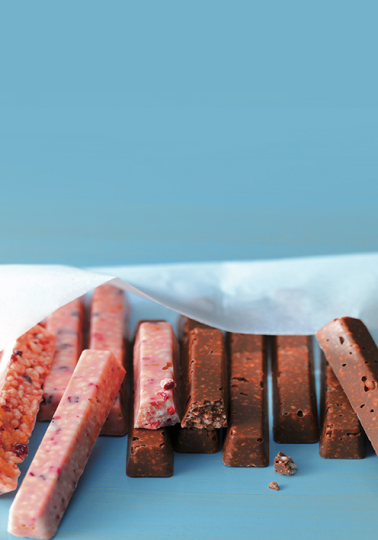 Surprise
ROYCE' pursues not only producing delicious high-quality chocolates but also creating chocolates which create an element of surprise as well as a strong lasting impression. ROYCE' chocolate delivers surprising textures, aromas as well as tastes beyond the imagination.