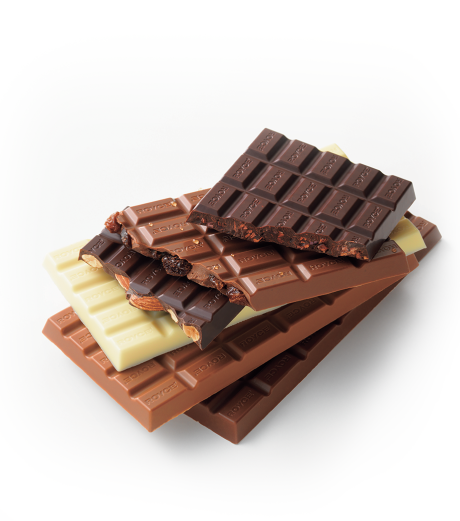 1985
Launched Bar Chocolate, the first ROYCE' product.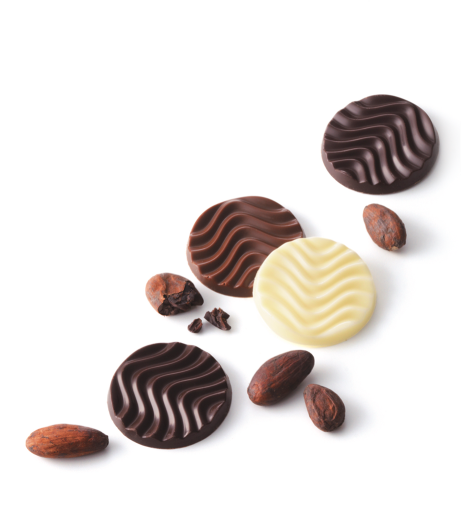 1990
Created the round Pure Chocolate in beautiful facade, weight and shape.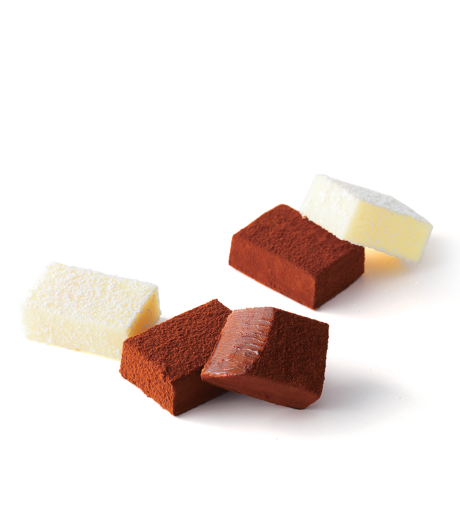 1995
Invented the signature ROYCE's masterpiece, Nama Chocolate.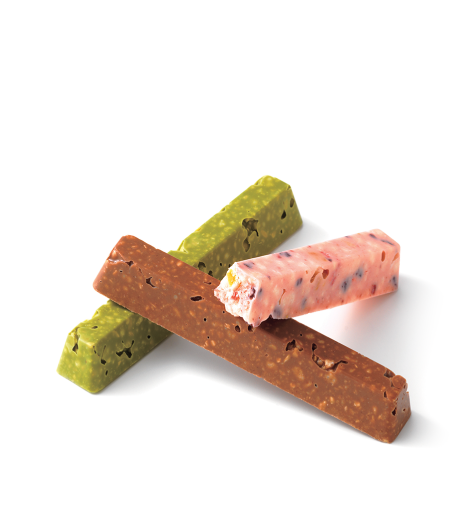 1999
Introduced new lines of products such as Nutty Bar Chocolate and Baton Cookies.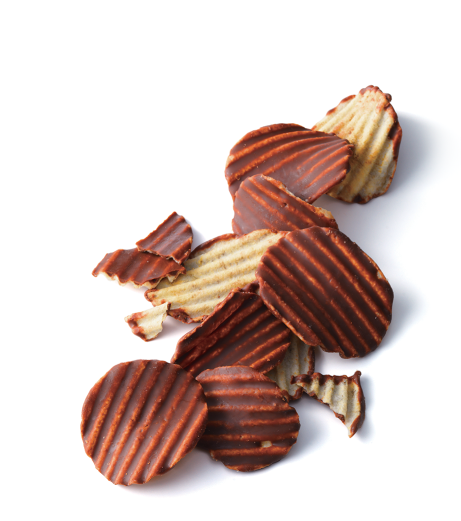 2002
Crafted the unique salty-sweet Potatochip Chocolate sensation.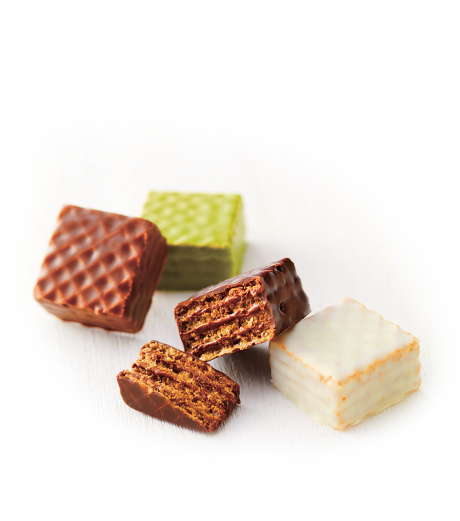 2004
Unveiled Chocolate Wafers, crispy coated cubes with cream.
2005
First outlet in Malaysia opens at Isetan KLCC.